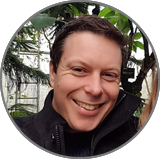 Alex Mann - Director
Alex has a backgound in running sucessful businesses paired with a creative flair that came from an earlier career in web design and as a chef.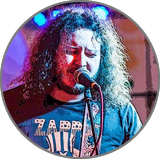 Abe Matthews - Office Manager
Abe oversees the high standards of editing, scheduling and dealing with a variety of day to day requests for information or assistance.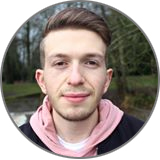 James Calder - Camera Operator
James spends his days out in the field, filming everything from small terrace properties to million pound mansions.